Monitoring and maintenance can help reduce system disruption. Anticipate problems, ensure your systems are maintained. Why monitor? Monitoring your web site and other network resources to detect problems can help to reduce the risks of exposure to network, server and hosting issues, and alert you to possible security problems.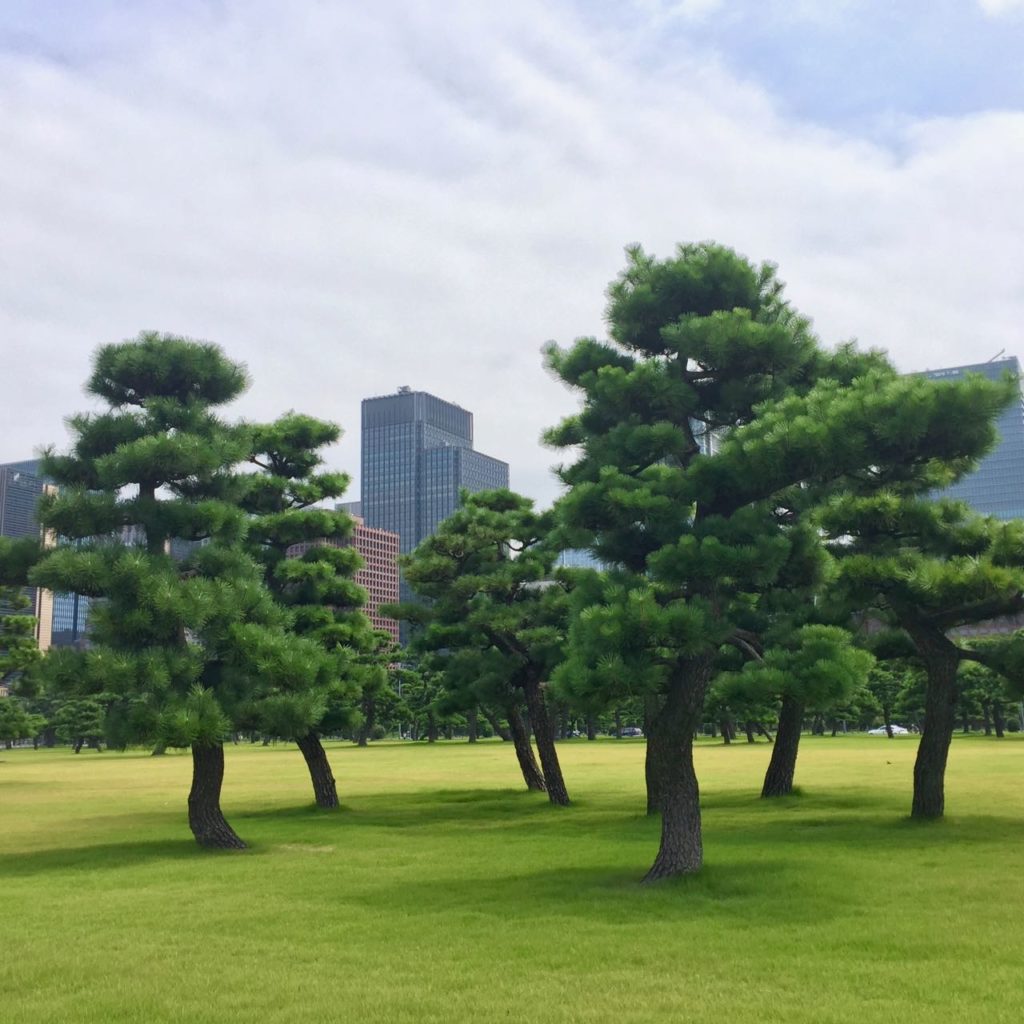 What happens when a hacking group exploits a problem with a WordPress plugin on which your site depends? Your corporate site now redirects your customers and clients to a strange site with ads and virus downloads. Confidence in you, your work, your products and your processes can drop dramatically.
We can recommend, design, implement and integrate systems for monitoring your web, mail, domain names, SSL certificates and other services. Typically we will use Prometheus and Grafana, with appropriate exporters, although we have experience with other systems.
We can help you reduce the possibility of unwelcome and unexpected disruption. Plan ahead to limit the need to find resources to resolve the problems at short notice. Active maintenance helps you to understand and take control of your infrastructure whether this is large or small. Coordinate maintenance processes with appropriate monitoring systems and be notified about possible service disruptions before they affect your business. Get in contact and let us know what you would like to monitor and how you currently maintain your new or legacy systems.